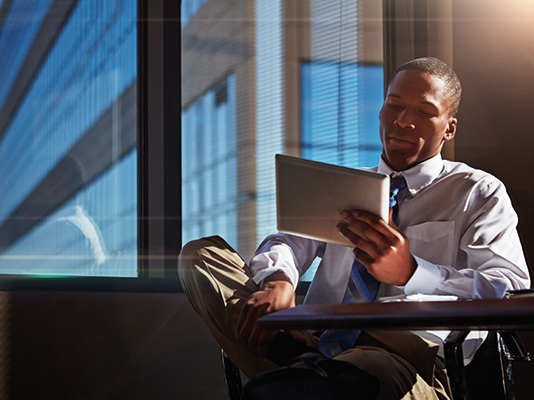 We will cover your business against unforeseen circumstances like fire, theft, accidental damage, goods in transit, workers compensation and so much more. This policy is intended to cover property such as all signage, plant, machinery, furniture, computer and electronic equipment, glass, landlord's fixtures and fittings, tenant's improvements for which you are responsible and all other contents, money, stock and materials in trade
Some of the benefits
Multiple cover
Combines a number of covers under one policy
Easy application
Simple One-page activation
Automatic
Premiums collected automatically
Support
Access to our Insurance agents and BizDirect centre for any necessary support
Combines a number of covers under one policy
Saves time
Three cover level options
Simple one-page activation form
No additional underwriting information to be submitted other than that on the activation form
No average clause.
Premiums collected automatically
We provide cover against;
Fire & Allied Risks
Burglary
Workers Compensation
Theft by employees
Goods in Transit
Accidental damages
Public liability
Breakage of fixed glass
Pay annual premiums dependent on your insurable value
Contact us to help you calculate your premiums
Have a Business account with us
Valuation of the business and property to be insured
Visit any Stanbic bank branch or apply here and get it Now
What you get

What is covered

What it costs

What you need

What you need
Combines a number of covers under one policy
Saves time
Three cover level options
Simple one-page activation form
No additional underwriting information to be submitted other than that on the activation form
No average clause.
Premiums collected automatically
We provide cover against;
Fire & Allied Risks
Burglary
Workers Compensation
Theft by employees
Goods in Transit
Accidental damages
Public liability
Breakage of fixed glass
Pay annual premiums dependent on your insurable value
Contact us to help you calculate your premiums
Have a Business account with us
Valuation of the business and property to be insured
Visit any Stanbic bank branch or apply here and get it Now
We also offer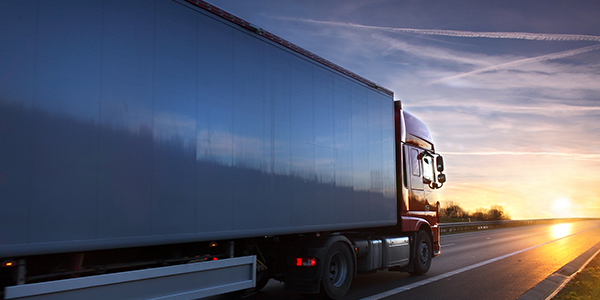 Trade Insurance
This policy provides cover for goods in transit by sea, air, road, and rail. Loss of profits insurance following loss of goods during the transit and Cover for goods during storage after the voyage.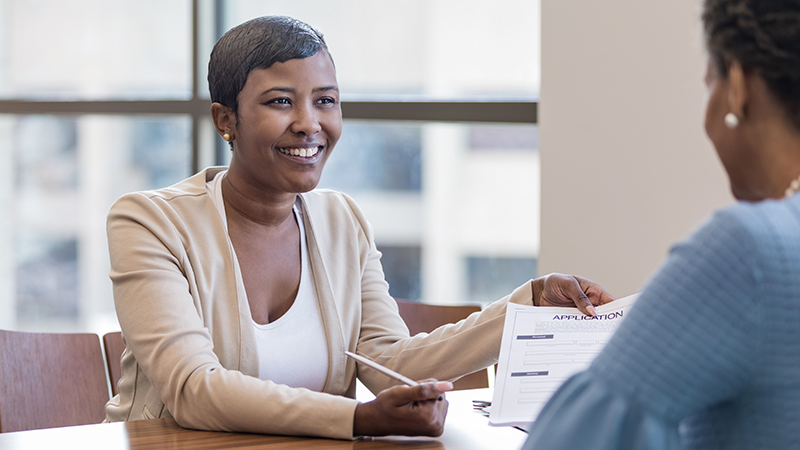 Business Current Account
Manage your business conveniently and access a wide range of financial services and tailored transactional business solutions to help grow your business. With the business current account, you are able to make quick payments, transfers, keep audit trail and access business loans.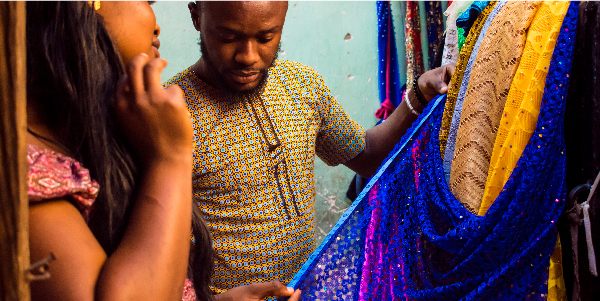 SME Trader Account Pay Bundle
The SME Trader account offers benefits specifically for small businesses wanting to maximize their savings and grow their business. It is a pay as you go account with access to financial solutions that meet your specific business needs.