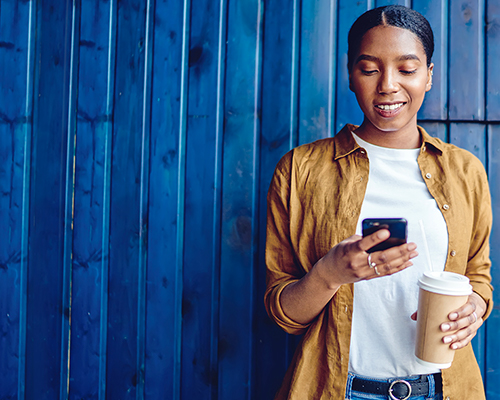 A convenient payments and collection service that allows your customers to pay for goods and services using mobile money. This allows for efficient and robust cashless transactions with real time reconciliation and easy tracking
Some of the benefits
Real time settlement
Instant reconciliation both on yours and the customers side
Wider customer base
Any person with mobile money can make payments
Efficient
Operate multiple tills under one account for easy tracking
Secure
No risks caused by handling cash
Fast speed of transactions, to ensure a great service experience with no queues.
Low complexity of transaction few steps and screens to be followed by the tellers and customers in order to drive adoption.
Ensure safety of the payments platform.
Audit trail of the payment showing successful or unsuccessful.
Efficient and effective dispute and chargeback process.
Robust fraud management system, and process and continuous support to curb the same.
Easy access to the statement of transactions, and regular reports. Preferably automated
Efficient reconciliation and timely settlement of the transactions.
No charges for you, the merchant
For you the merchant, No charges
For your customer, mobile money charges will apply
Visit your nearest Stanbic Bank branch or download the onboarding documentation from Download application NOTE: Link must be added here
Have these documents duly signed and return them to the Stanbic branch/agent for activation.
Download merchant application form here
Contact us on 0800251251 or email us on

[email protected]
View Terms &Conditions
What you get

What it costs

How to get it
Fast speed of transactions, to ensure a great service experience with no queues.
Low complexity of transaction few steps and screens to be followed by the tellers and customers in order to drive adoption.
Ensure safety of the payments platform.
Audit trail of the payment showing successful or unsuccessful.
Efficient and effective dispute and chargeback process.
Robust fraud management system, and process and continuous support to curb the same.
Easy access to the statement of transactions, and regular reports. Preferably automated
Efficient reconciliation and timely settlement of the transactions.
No charges for you, the merchant
For you the merchant, No charges
For your customer, mobile money charges will apply
Visit your nearest Stanbic Bank branch or download the onboarding documentation from Download application NOTE: Link must be added here
Have these documents duly signed and return them to the Stanbic branch/agent for activation.
Download merchant application form here
Contact us on 0800251251 or email us on

[email protected]
View Terms &Conditions
We also offer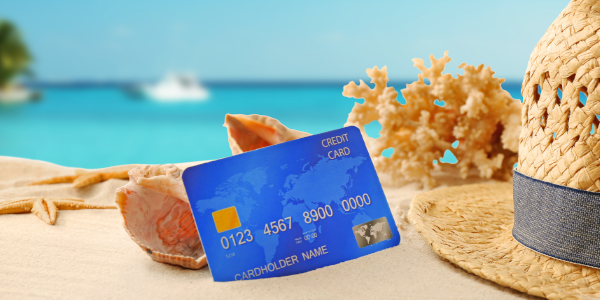 Open a Personal Account Online
Welcome to the Stanbic Bank Uganda! Open an account online a few simple steps. All you need is your valid identification document, a passport photo or selfie and a photo of your signature and you are set. Be sure to read all the guides below to have a seamless account opening experience.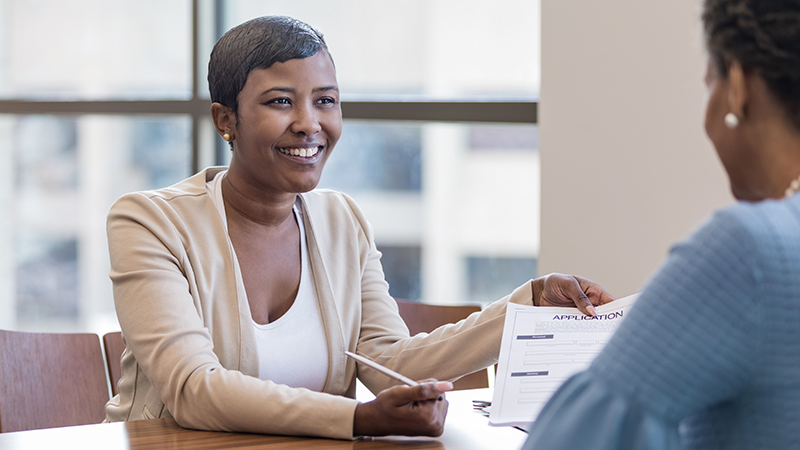 Business Current Account
Manage your business conveniently and access a wide range of financial services and tailored transactional business solutions to help grow your business. With the business current account, you are able to make quick payments, transfers, keep audit trail and access business loans.