Wumula Ka Stress
Start your year hussle free!
We also offer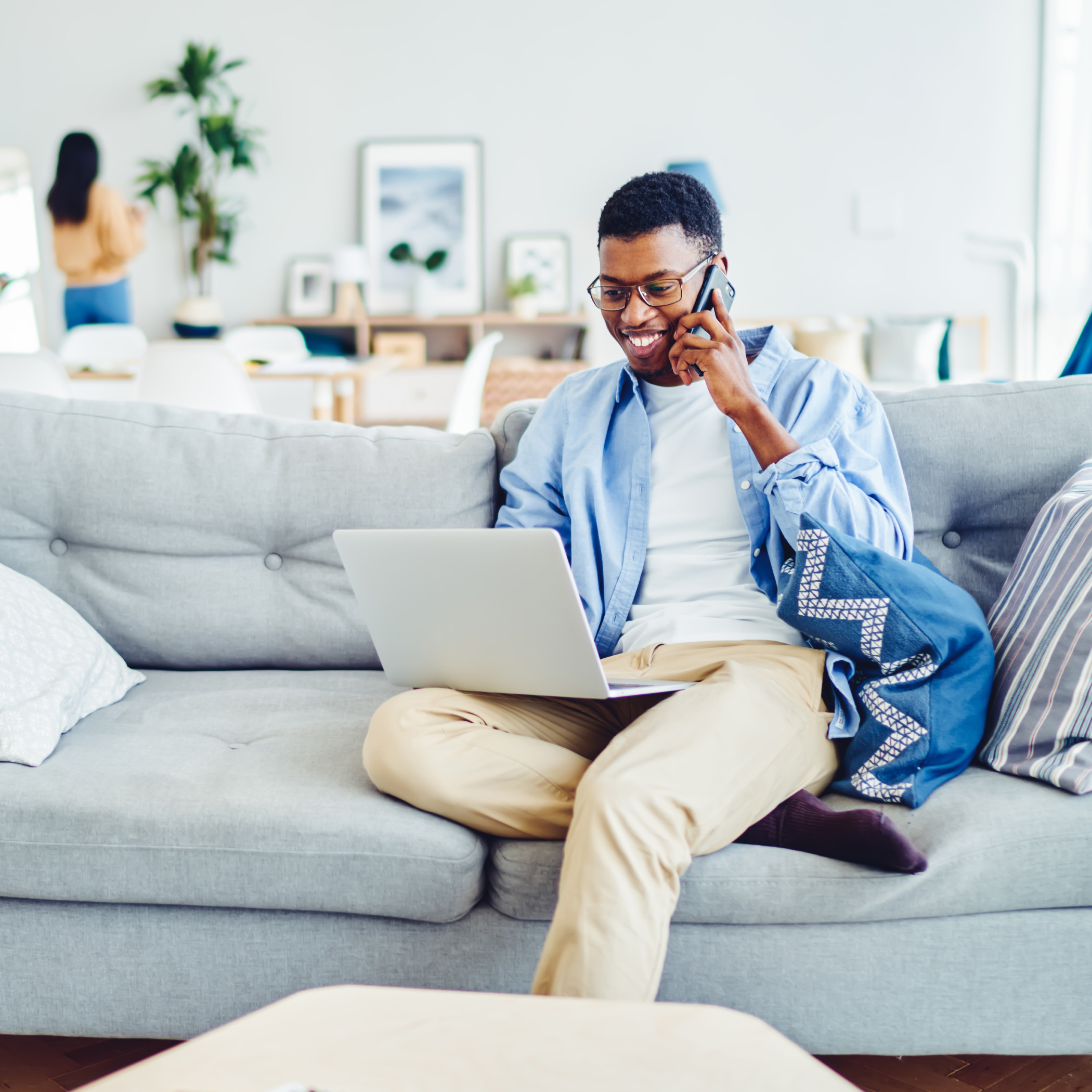 Personal Account
Open a personal account online in less than 5 mins, all you need is an ID & Selfie! No paperwork, no queues! Get your account instantly and transact on the go, from anywhere, at any time!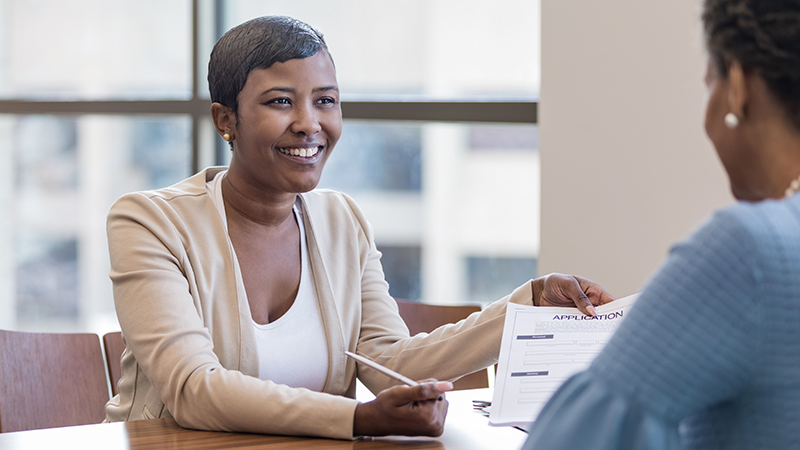 Business Current Account
Manage your business conveniently and access a wide range of financial services and tailored transactional business solutions to help grow your business. With the business current account, you are able to make quick payments, transfers, keep audit trail and access business loans.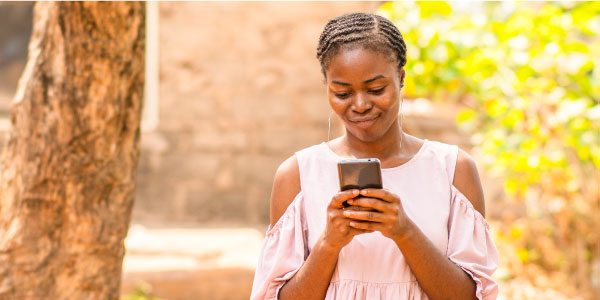 Flexipay
This is the most convenient, secure, and affordable Mobile Money solution that enables individuals and businesses to receive, send, make payments and do so much more for less at the click of a finger.