We also offer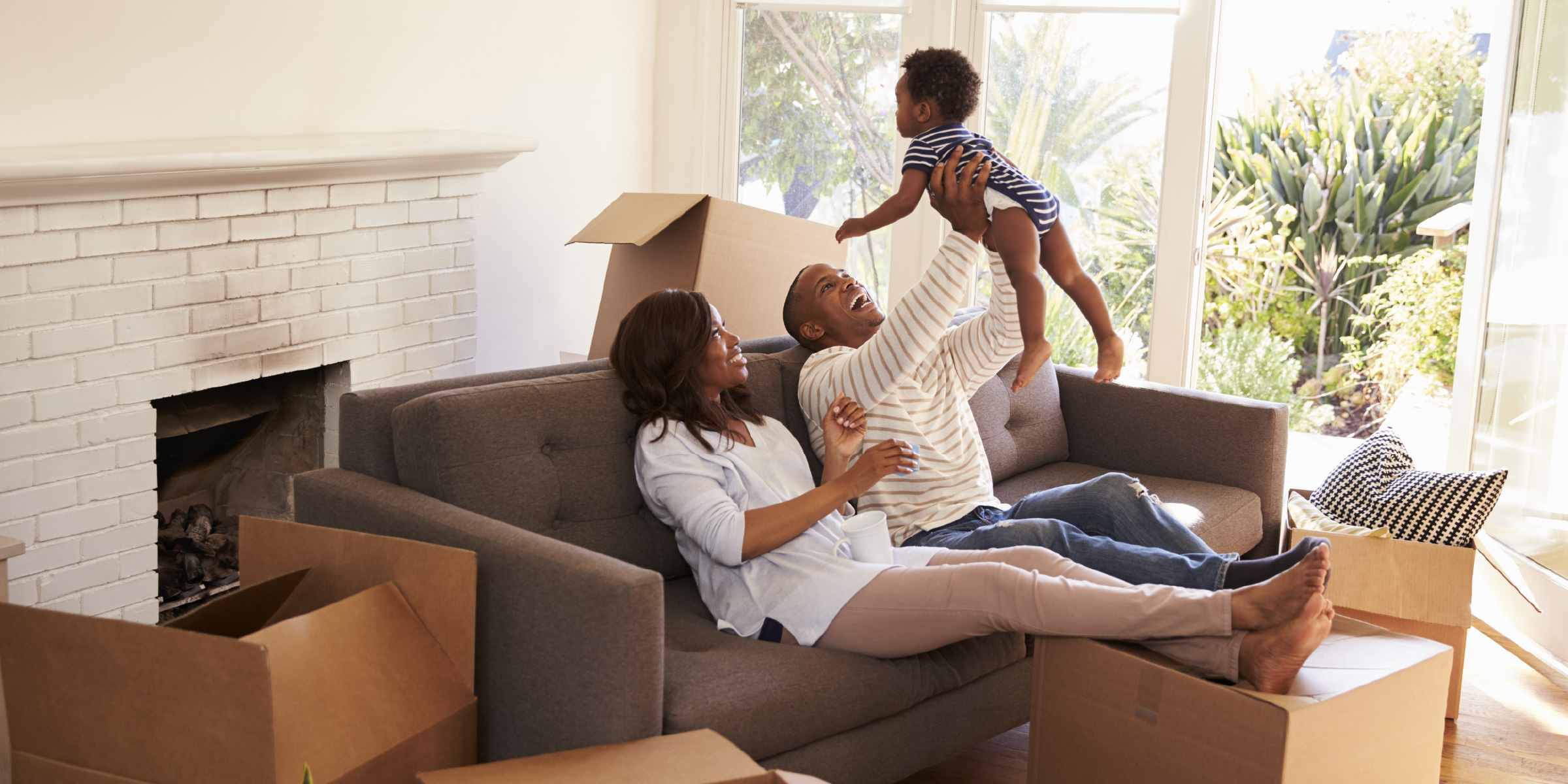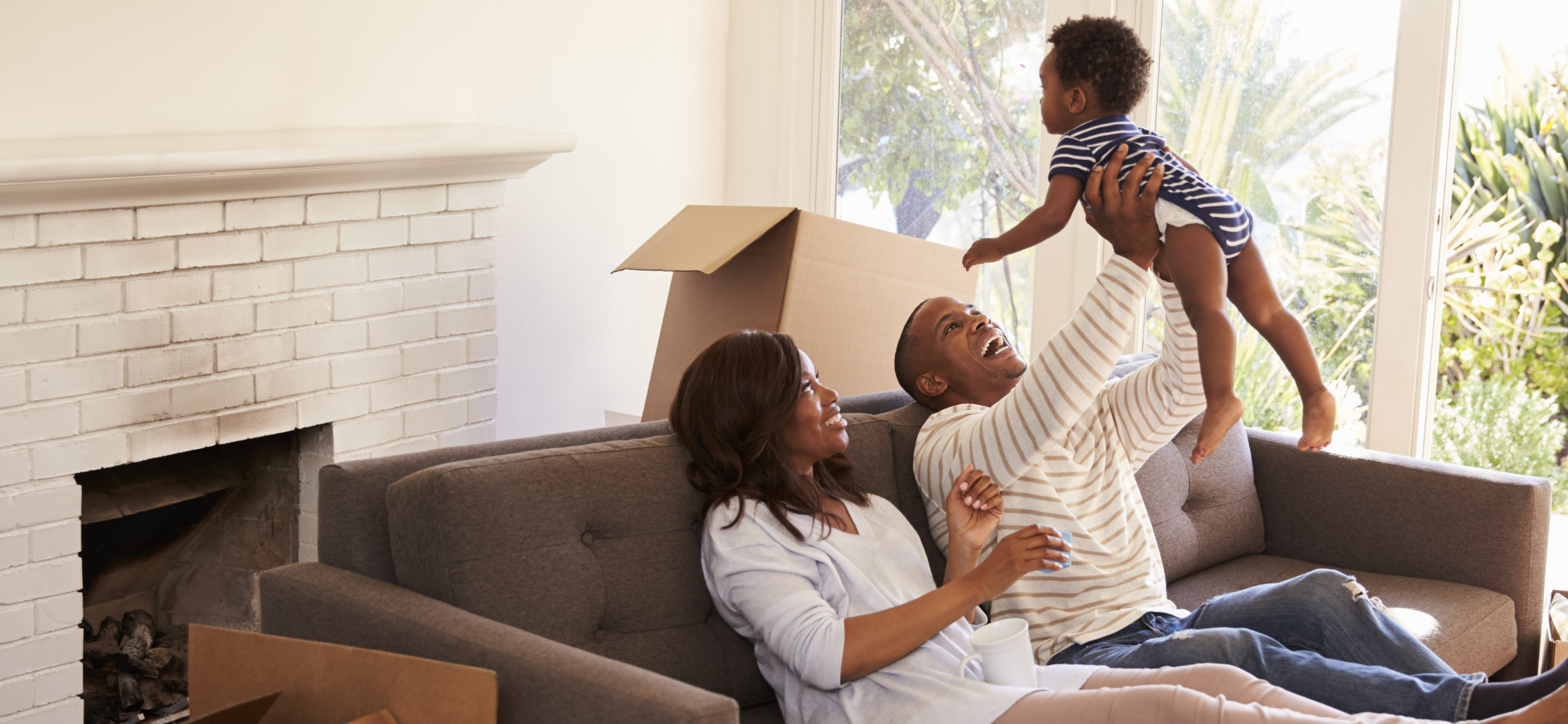 Home Insurance
A sudden incident to your home can wipe all your life savings, but we've got you back. Protect your home right from the gate to your perimeter fence, house and property within it from loss and damage due to thieves, malicious neighbours, blunders by domestic servants, and acts of nature like floods and earthquakes.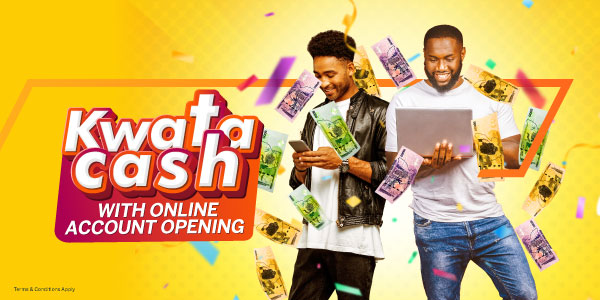 Open a Personal Account Online
Welcome to the Online Account Opening campaign! To participate, simply open an account here, deposit at least UGX 50,000 and transact 5 times or more and you could win amazing cash prizes while enjoying a seamless on-boarding banking experience. The more you transact, the higher your chances are of winning bigger cash prizes.