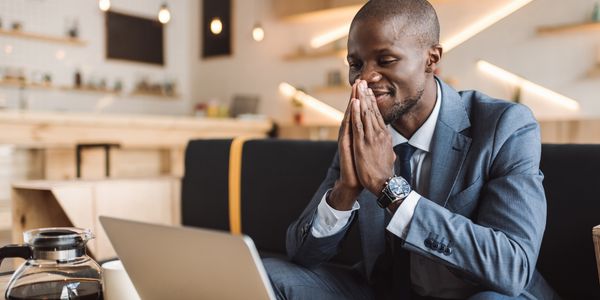 Tips for virtual onboarding of new remote staff
The pandemic has taught us that geography is no longer an obstacle when hiring staff. Employers are now more open than ever to virtually onboard new staff. Whether your business has just started working remotely or has already been operating remotely, a well-planned virtual onboarding process is essential.
Onboarding is the process of introducing a newly hired employee into an organization. It provides people with technical information about their roles, and also builds the connections needed to set them up for the length of their career.
Now, let's look at five tips your business can implement to make the virtual onboarding process seamless and efficient for the new staff.
For successful virtual onboarding, preparation is critical. Some of the core considerations in your planning process include setting up your computers and sharing access accounts in advance. You also need to identify someone to take charge of each person's onboarding process.
Taking the time to show new employees their tasks and setting expectations is important. After the initial welcome team calls, utilize video and screen shares to walk new hires through guidelines to help them do their job well. Discuss work times and availability, response time, and productivity expectations.
Since there is no such thing as over-communicating with remote employees, establish open communication with them. Onboarding shouldn't end after the first week. Instead, regular and ongoing cultural touchpoints are essential to building and reinforcing the remote working culture.
Get ahead of any remote work hurdle:
There will be challenges with virtual onboarding, such as Wi-Fi connectivity issues or dealing with noisy neighbours. Having open communication across your team, especially with a new hire, can help reduce the impact of those challenges. Ask people what their specific issues are and how they like to communicate.
Don't forget team bonding:
To ensure that the new staff bond with the rest of the team, informal video hangouts at the end of the week can be helpful depending on the company culture. Or, consider sending out "welcome boxes" with some physical company merch when they come onboard.
These virtual onboarding tips can offer a good starting point on engaging with your new remote staff. Please let us know how they work for you