Welcome to Corporate and Investment Banking
We engage with our clients, present and future, by asking the deep questions and thinking of the unconventional to create bespoke solutions. With a positive approach to achieving goals, we deliver for our clients in realising a vision of a brighter future.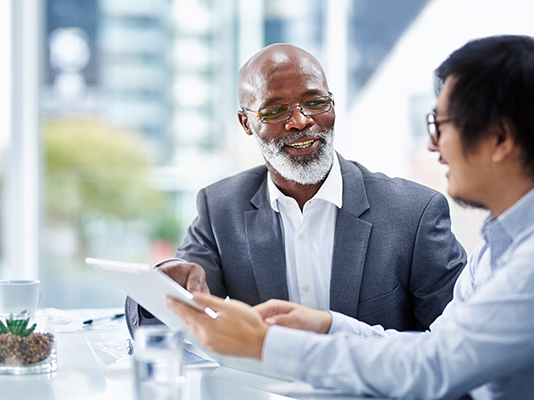 Want to speak to an advisor?
Let us demonstrate our role in creating new opportunities for clients and how we revolutionise the customer experience by making it different, exceptional and unforgettable.
What are you looking for?
Business Online
Be in control of your Business Online solution
What you may need - Documents for Download