What are you looking for?
We also offer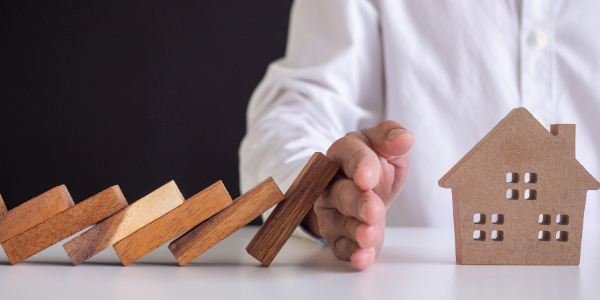 House Completion Loan
Do you need to complete your dream home? It Can Be possible to meet your goal. Let's give you the financial boost you need to complete your home.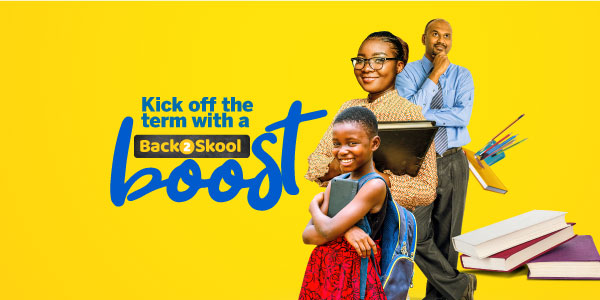 Back to Skool Boost
It's finally back to school! Whether you are a parent, a school or a supplier, don't sweat it! Get the Back 2 Skool Boost and breeze through this period with the best financing, the best offers and the most convenient payment channels that include Agent Banking, FlexiPay, SchoolPay, Online Banking and Mobile Banking *290#.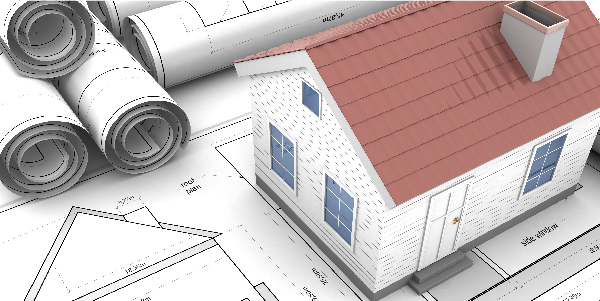 House construction loan
It can be possible to start constructing your rentals or dream home with House Construction financing today