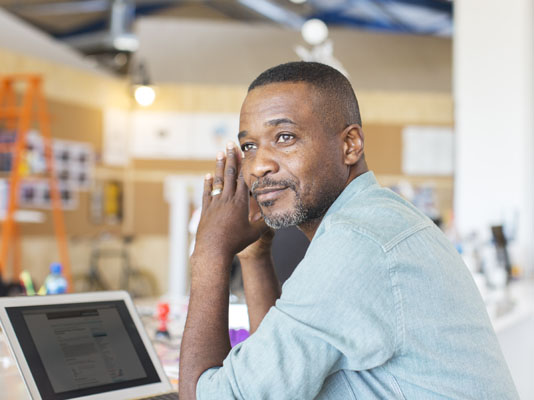 Unsure of whether to register your business? Here's why you should!
Many small businesses are reluctant to register with regulators. Why? Because they assume it's costly and that the process is tedious, or because they are family-run businesses that want to prevent outside intervention. While the process can take a bit of time (registration takes 2 to 3 three working days once required documents are submitted), registered businesses enjoy certain rights, benefits, and privileges that unregistered businesses do not.
Here are five key benefits of registering your business.
Easier access to capital and investment
Registration is typically required for businesses seeking capital from formal financial service providers who are safer and less expensive options than informal lenders in the market. Investors - particularly large or international ones - often only invest in registered companies, mainly because they know that there is a formal structure in place to accept their investment. By registering your business, you position yourself for the kind of business growth that only an influx of capital can provide.
Limiting your personal liability
Having an unregistered business means you are legally responsible for all aspects of your business, including debts and losses. Additionally, you will be personally liable if you sell a bad product or poor service. This can be risky because your reputation and assets might be affected. Registering a business means it is recognized as a separate legal entity, which can protect your personal assets.
Better business reputation
Registering your company enhances the reputation and perception of your business in the market. A company is its own entity, which operates separately from you as the business owner. Corporate clients are more attracted to a registered business because they feel secure in dealing with a legally registered entity rather than one that is not. In time, this can have a tangible impact on your bottom line.
Supporting your participation in the bidding process for the provision of goods and services
Only registered businesses are allowed to participate in the many bidding processes. You will miss out on opportunities as a business owner if your business is not registered. This applies to both public and private tenders.
The process is more straightforward than you may think – visit Uganda Registration Services Bureau (URSB) website for more information, and get started today!