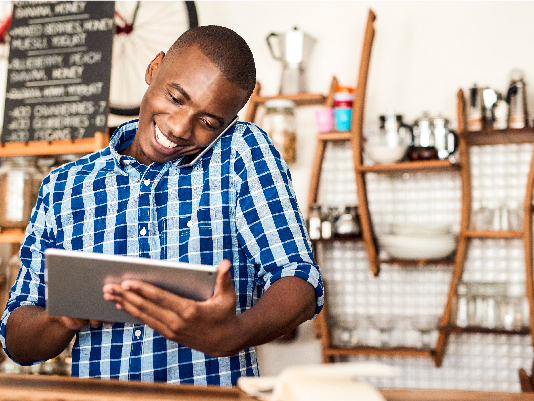 Enjoy the ability to carry out business transactions online anywhere 24/7. Access real-time balances and statements, make payments, transfers, buy airtime and manage your business account without going into a branch
Some of the benefits
Convenient
Transact from anywhere, at any time using your computer, tablet or smartphone
Real time
Make Instant payments and transfer money from your business account at the touch of a button
Monitor
Access real time balances, statements and audit trail of your business account
Secure
Authorise transactions as soon as they come through on our secure Personal Identification Number enabled platform
Benefits

How to get it

How to Make Payments

How to Pay URA

How to Send Instant Money
Account viewing and Statements
Seamless transfers between your Stanbic accounts
Seamless payments to accounts at other banks
Multiple payments in one go, e.g. paying salaries
Segregation of duties (Assign different levels of authorisation to your staff, setting access and limits accordingly)
Audit trial of transactions
Service Requests
Is accessible on a computer, tablet or smartphone
24/7 support through our Enterprise Direct Centre.
Make payments on Enterprise online Banking
Log on to Enterprise online Click Here
Select Pay & Transfer
Select add beneficiary
Add account number of the beneficiary
Bank name
Branch name
Beneficiary name
Their reference
Your reference
To pay URA using Enterprise Online
Log on Enterprise online.Click here
Click "Pay & Transfer"
Click Bill Payments
Click Rates And Taxes, select URA, and enter Payment Reference Number (PRN)
Verify and complete payment
Send Instant Money using Enterprise Online
Click Here to Log in
Select Instant Money
New Instant Money Payment
Select account to transfer from
Enter mobile number
Select Purpose of Funds
Enter voucher amount
Click Next to confirm transaction
We also offer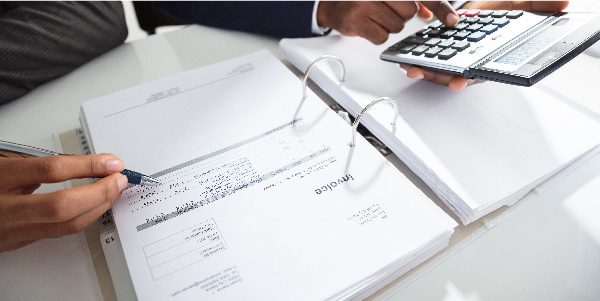 Invoice Discounting
Your business can draw money against its sales invoices before your customer has actually paid. It enables you to achieve your business objectives and have working capital when you need it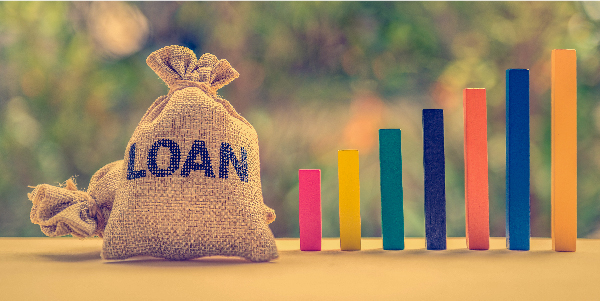 Working Capital Loan
Keep your business running with this advance to finance repeat orders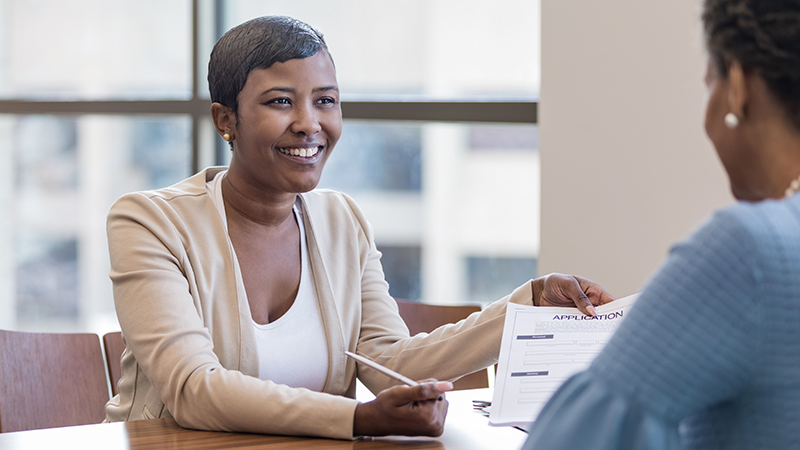 Business Current Account
Manage your business conveniently and access a wide range of financial services and tailored transactional business solutions to help grow your business. With the business current account, you are able to make quick payments, transfers, keep audit trail and access business loans.