Borrow for your needs
A wide range of lending solutions to meet your business needs
What are you looking for?
We also offer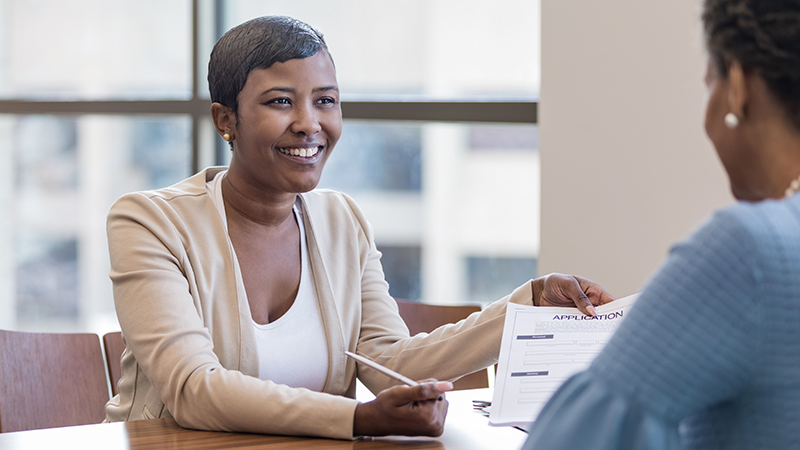 Business Current Account
Manage your business conveniently and access a wide range of financial services and tailored transactional business solutions to help grow your business. With the business current account, you are able to make quick payments, transfers, keep audit trail and access business loans.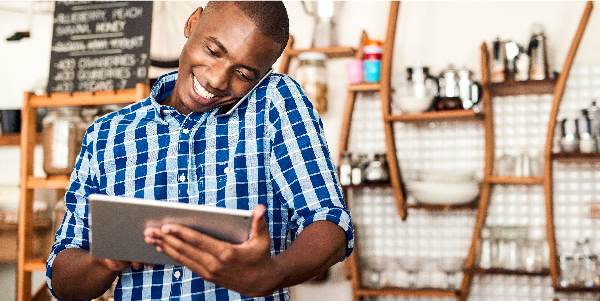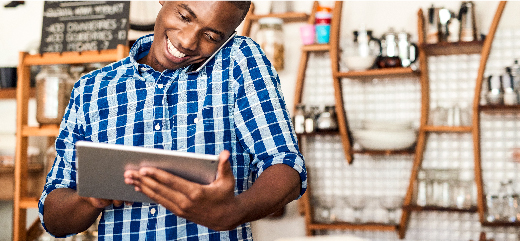 Enterprise Online
Enjoy the ability to carry out business transactions online anywhere 24/7. Access real-time balances and statements, make payments, transfers, buy airtime and manage your business account without going into a branch