Page not found (404 error)
We're sorry but we can't find the page you're looking for. Please try one of the options below, check the address again or try a new search
What are you looking for?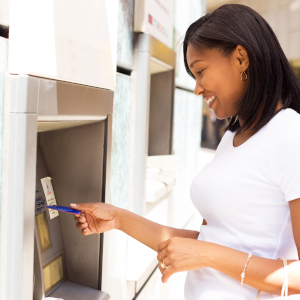 Everyday Account
A current bank account that allows you to transact whenever you want without monthly charges.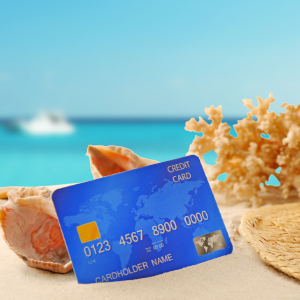 Open a Personal Account Online
Welcome to the Stanbic Bank Uganda! Open an account online a few simple steps. All you need is your valid identification document, a passport photo or selfie and a photo of your signature and you are set. Be sure to read all the guides below to have a seamless account opening experience.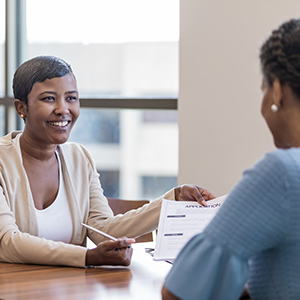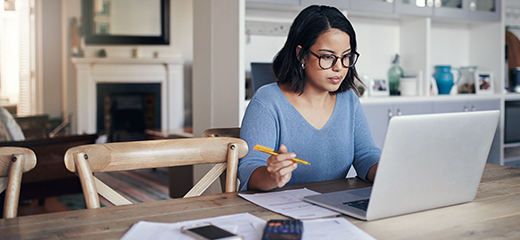 Online Banking
Get your real-time balances and statements, make payments, transfers, pay taxes, utility bills like Umeme, buy airtime, open another account and manage your money without going into a branch. You can now manage all your personal bank accounts and beneficiaries from anywhere in the world. All you need is an internet connection.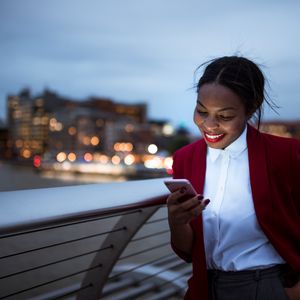 Stanbic App
Manage your bank account and transact using our app any time, wherever you are. With 24/7 global access, you can do all your personal banking using your smartphone/tablet.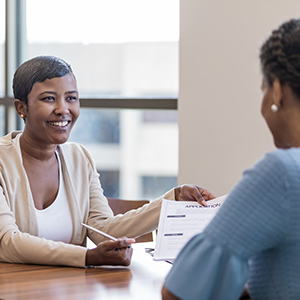 Business Current Account
Manage your business conveniently and access a wide range of financial services and tailored transactional business solutions to help grow your business. With the business current account, you are able to make quick payments, transfers, keep audit trail and access business loans.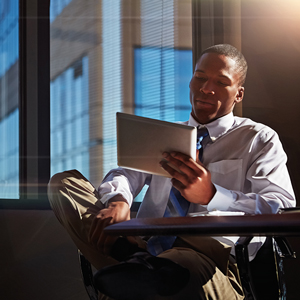 BizSure
We will cover your business against unforeseen circumstances like fire, theft, accidental damage, goods in transit, workers compensation and so much more. This policy is intended to cover property such as all signage, plant, machinery, furniture, computer and electronic equipment, glass, landlord's fixtures and fittings, tenant's improvements for which you are responsible and all other contents, money, stock and materials in trade