Choose a Insurance solution that suits you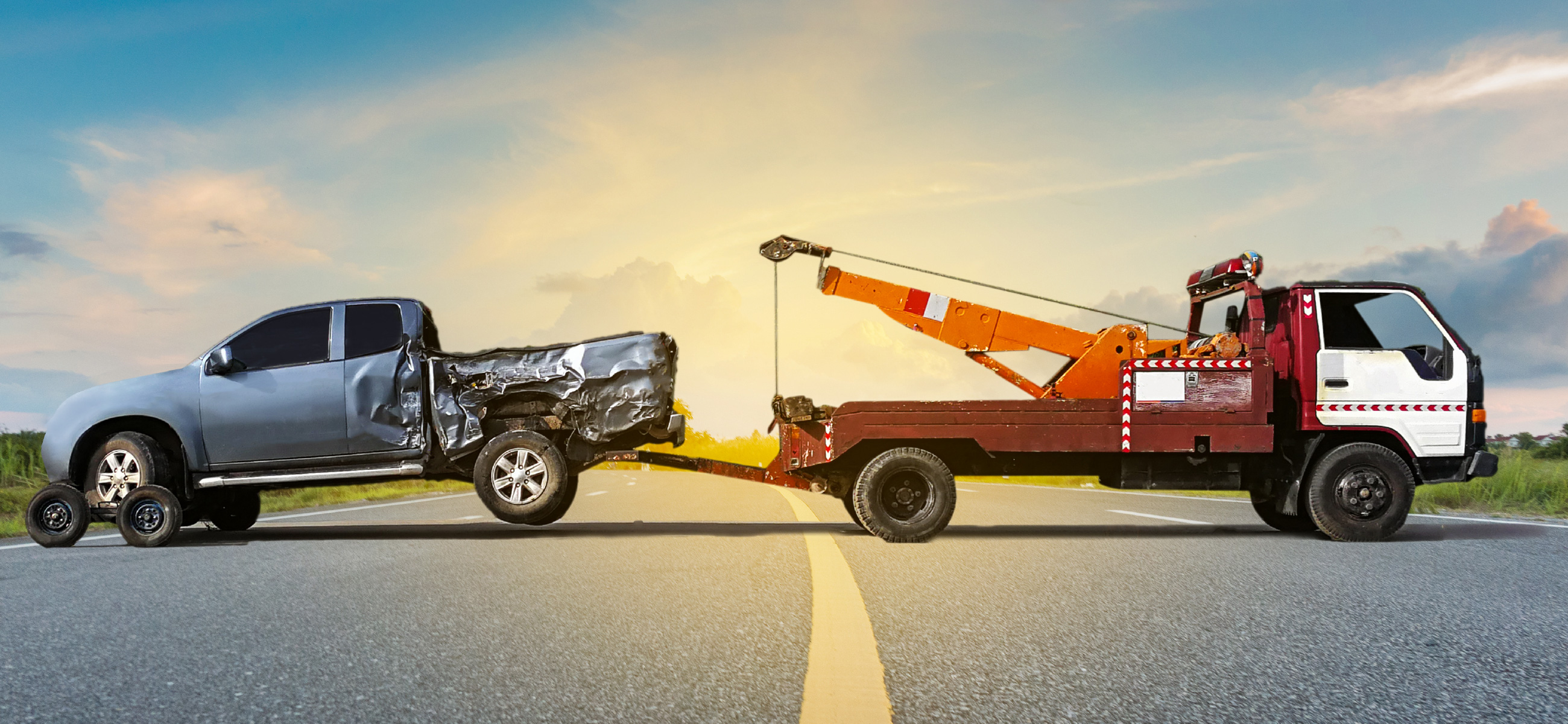 Comprehensive Motor Insurance
It can be possible to drive your vehicle or ride your motorcycle like a boss with first class motor comprehensive insurance that covers third party, theft, towing and so much more. With AAA cover, your car rescue is only a phone call away. Let us take the stress away from losses related to accidents.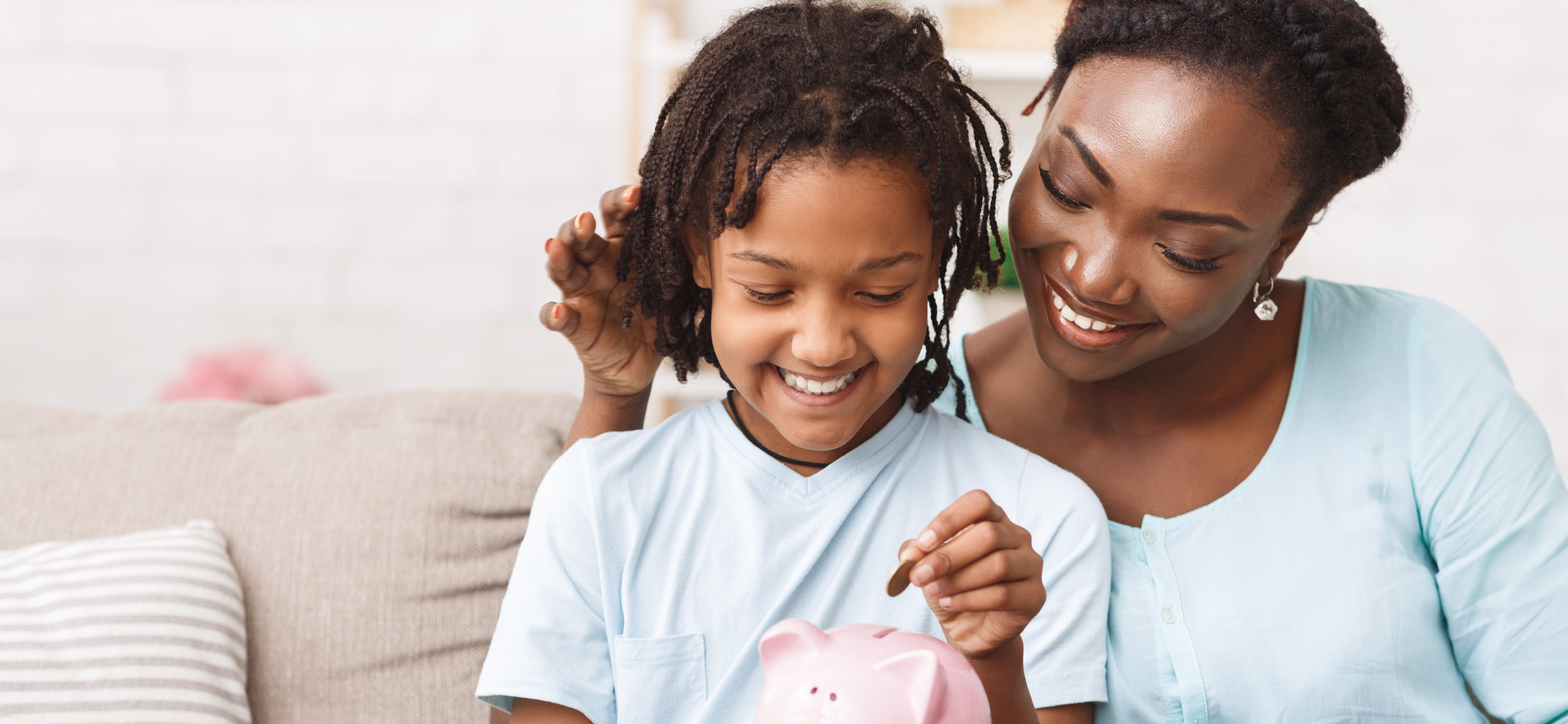 Educare Savings and Insurance Account
Save towards a target amount for your children's education or for a specific need and receive a high interest on your savings from the bank. You automatically receive life insurance to cover your target savings amount in case of death or permanent disability.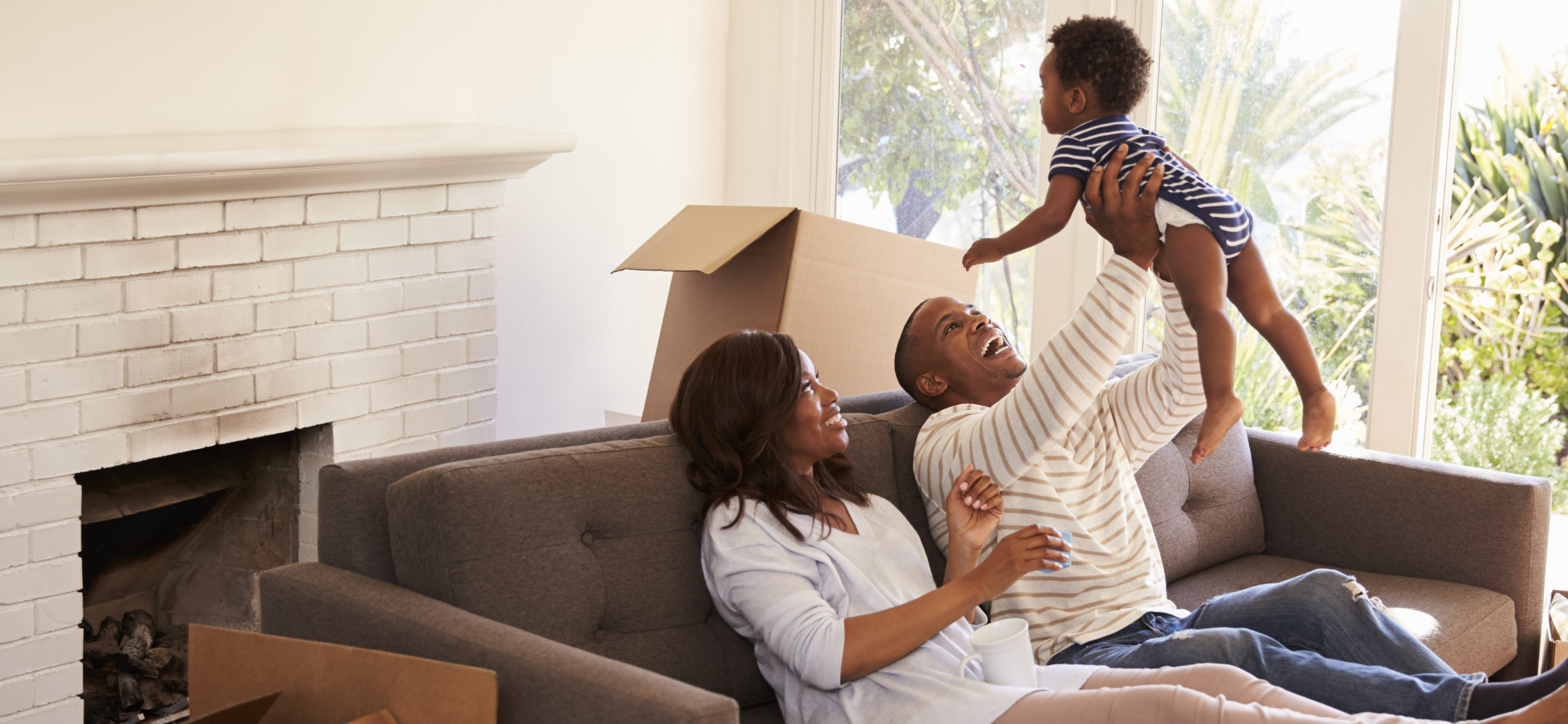 Home Insurance
A sudden incident to your home can wipe all your life savings, but we've got you back. Protect your home right from the gate to your perimeter fence, house and property within it from loss and damage due to thieves, malicious neighbours, blunders by domestic servants, and acts of nature like floods and earthquakes.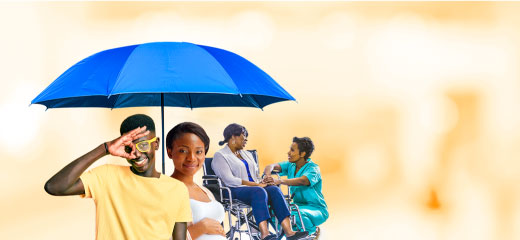 Stanbic MediProtect
Your health is your wealth. Take charge of your health today with our health plan, and have the peace of mind that all your medical expenses that may arise, are covered.
We also offer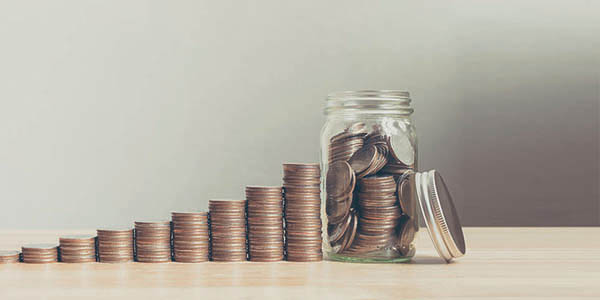 PureSave Account
Build your savings culture so that you are able to invest in your dreams. You can have more than one pure save account, available in multiple currencies with competitive interest rates.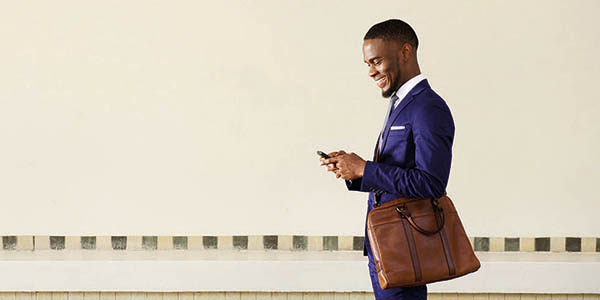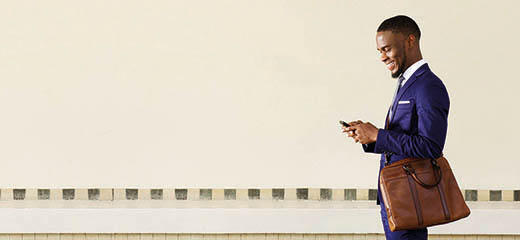 Personal Salary Loan
Looking for a loan where you can access large sums of money and pay back manageable monthly instalments over a long period of time using your salary, this is for you!